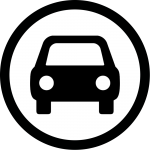 FREE PARKING
We have more than 100 parking spaces at the property, which means lots of space for both you and your guests. In addition, we are only 1200ft from the motorway and we are located less than 15 miles from Copenhagen.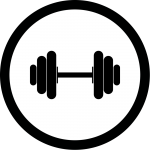 FITNESS
Do you want to exercise during the day? - we provide you the option. Get on the treadmill when you have time and grab a shower afterwards.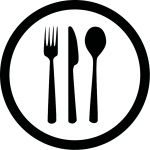 THE ROS CAFE
We have an in-house catering company, offering individual lunch deals for you, your employees and guests. Have a cup of coffee, eat your lunch or have an informal meeting at the cafe or out on our garden terrace.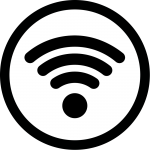 FREE INTERNET
We have 200/200 Mbit fiber optic internet and as a tenant, you have unlimited Wi-Fi.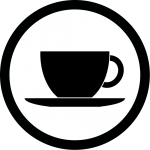 PREMIUM TEA AND COFFEE
There is free premium tea and coffee for all tenants. In our coffee bar, you can have i.e. a latte macchiato or cappuccino.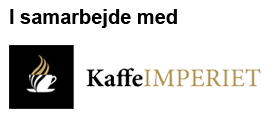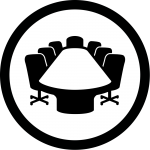 MEETING ROOMS
If you need to hold a meeting, we have the rooms for it. The meeting rooms are from 4 to 15 people and include a monitor, a whiteboard and a Chromecast.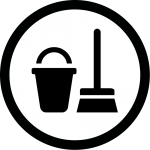 PROFESSIONAL CLEANING
We take care of cleaning your office and all common areas - and it's included in the rental-fee.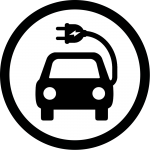 CHARGING STATION
We've got charging stations, so you can charge your electric car, while at work.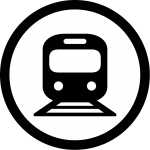 CLOSE TO PUBLIC TRANSPORT
We are located 1500 ft. from Trekroner Station. Save travel time to and from work.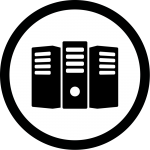 SERVERS ETC.
If you have special needs for servers etc., then let us know. We will then try to accommodate your needs.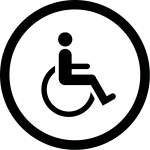 EASY ACCESS FOR PEOPLE WITH DISABILITIES
The building has easy access for people with disabilities and the east wing has an escalator.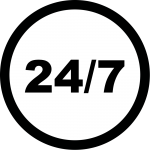 24 HOUR ACCESS TO YOUR OFFICE
You always have 24 hour access to your office.
SOUNDPROOFING
The building is renovated with extra soundproofing between office units.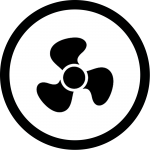 INDOOR AMBIENCE
Whether its hot or cold outside, the ventilation in the building makes sure you are comfortable, when at work.