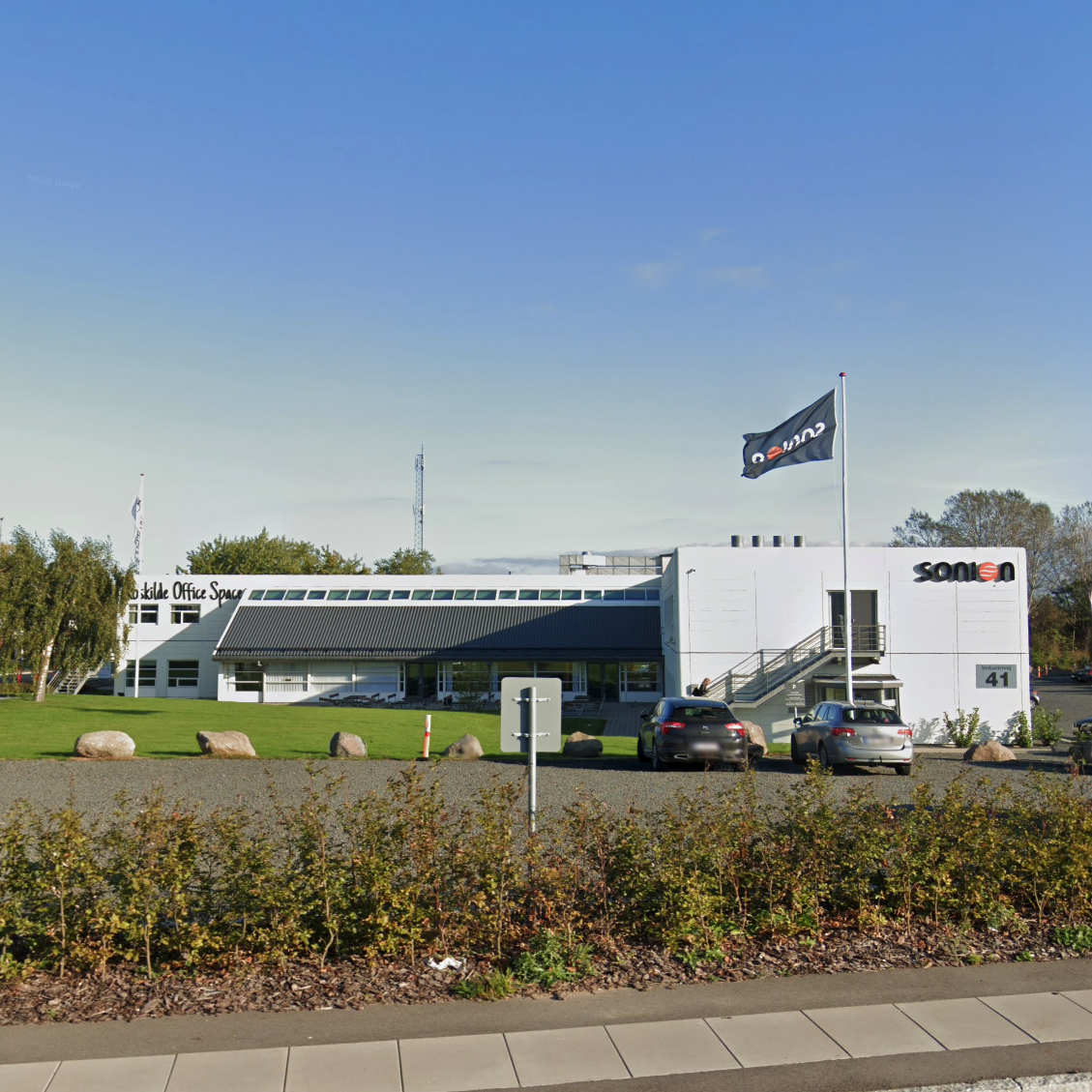 Our vision for ROS?
To be the preferred office community in Roskilde and the surrounding area. We believe it's realistic. We have tried to create the best facilities for companies, to make day to day work easier. You rent an office space - we take care of the rest.
Facilities
We have gathered as many facilities as possible under one roof, so you don't have to leave the building and your work in the middle of the day. You have free coffee and tea, free fitness, usage of meeting rooms etc. Check out the list of facilities here and see all the options, you have as a tenant.
The ideal place for satellite offices
Network with other business owners
Parking, fitness, coffee, tea etc.
24 hour access to your office
We make your work day comfortable and easy.
The office hotel
The building has an inspiring interior design with lots of light and air and a great room that today is transformed into a cafe where you can hold informal meetings, have lunch or just enjoy a cup of coffee - either alone or with some of all other tenants in the building.

We look forward to giving you a tour and showing you - in our eyes - an absolutely fantastic building and hopefully your new office space and home for your company in many years to come.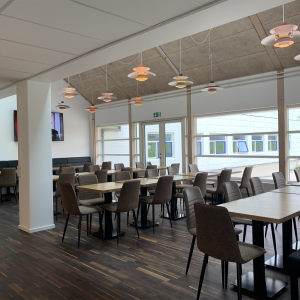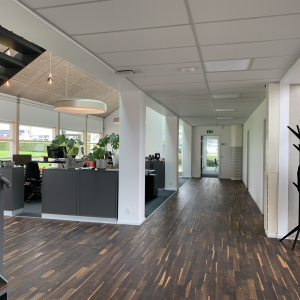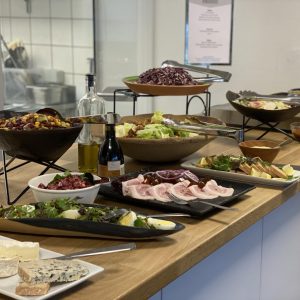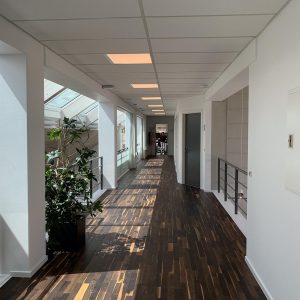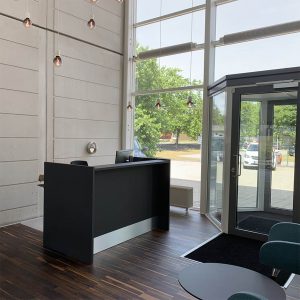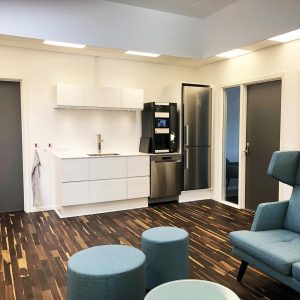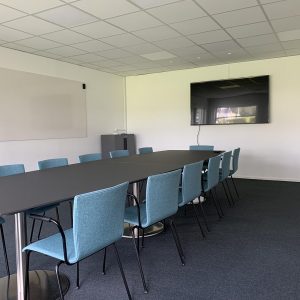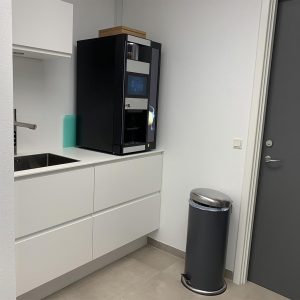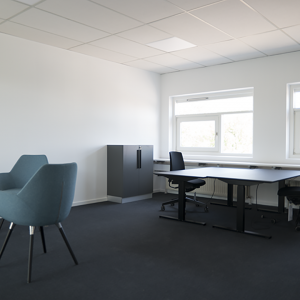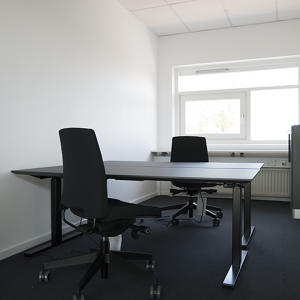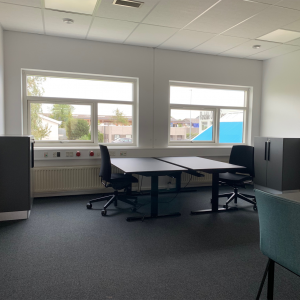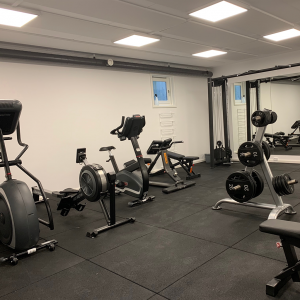 1
modern office building
---
The entire building is newly renovated with new flooring, walls and ceilings as well as new fresh paint and fixtures.
1750
m2
---
The building is 1750 m2, which equals many tenants and many networking opportunities.
120
office spaces
---
We have 120 office spaces in the building divided into co-working spaces and office units.
4
meetings rooms
---
We have 4 meeting rooms. The meeting rooms are from 4 to 25 people and all include a monitor, a whiteboard and a Chromecast. Furthermore our meetingroom in the basement can be transferred into an auditorium.