Co-working spaces
Contact us for more info in regards to available co-working spaces.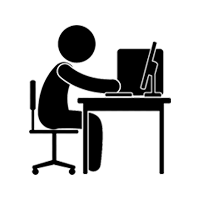 Community
A co-working space in an open office environment is for you, who want company, when you are at work. We provide table, chair and a cabinet.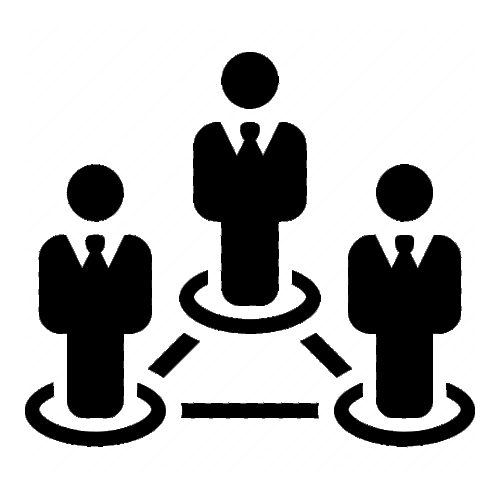 Networking
A co-working space is for you, who want to network from your desk every day.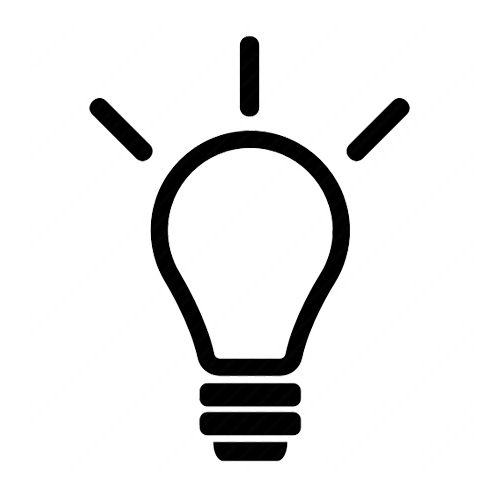 New ideas
A co-working space is for you, who enjoy interacting with the people around you.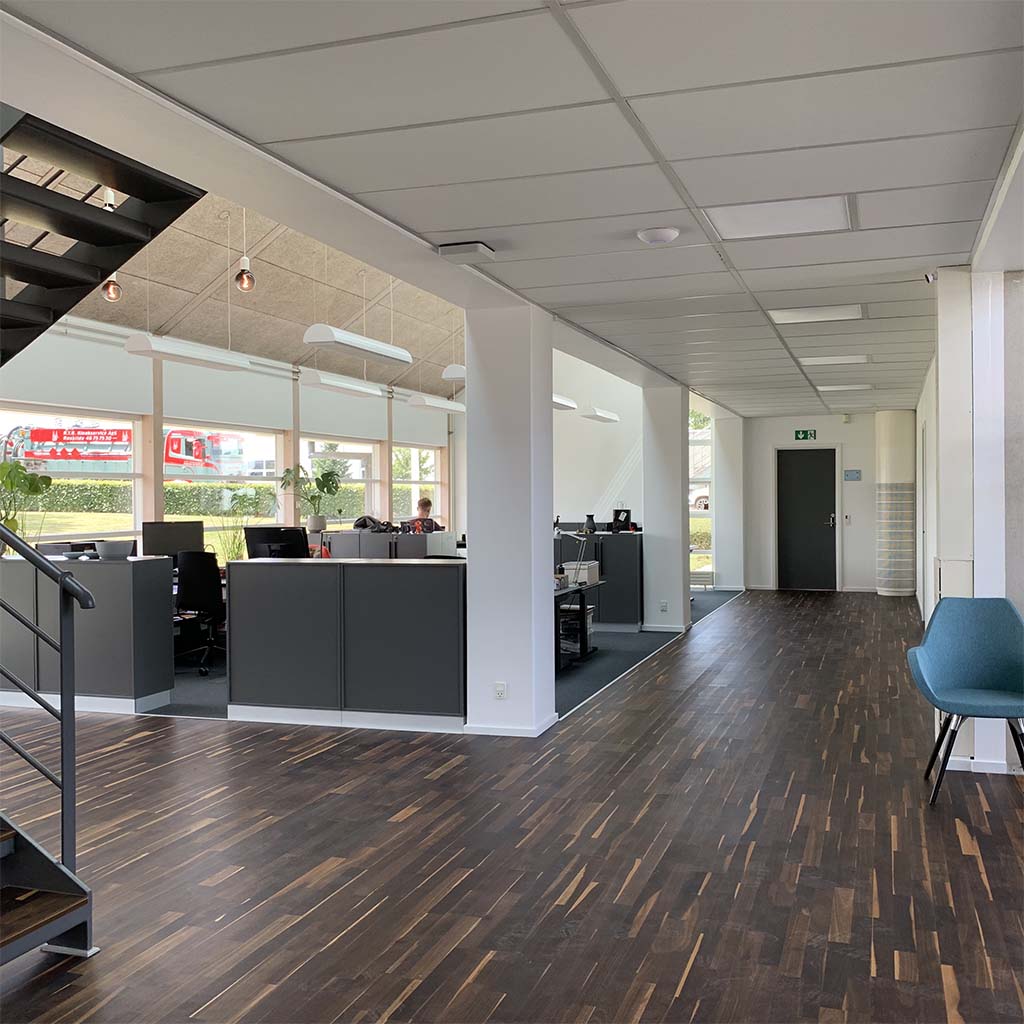 CO-WORKING OFFICE SPACE
Co-working office space in our lovely open environment, close to the front door and the café. The co-working space comes with an office desk, an office chair and a small cabinet for your things. Deposit: 1.500 DKK and 3 months rent.
PRICE: 2.750 DKK per month excl. VAT
Contact us on phone no.: +45 4949 4000 for further info.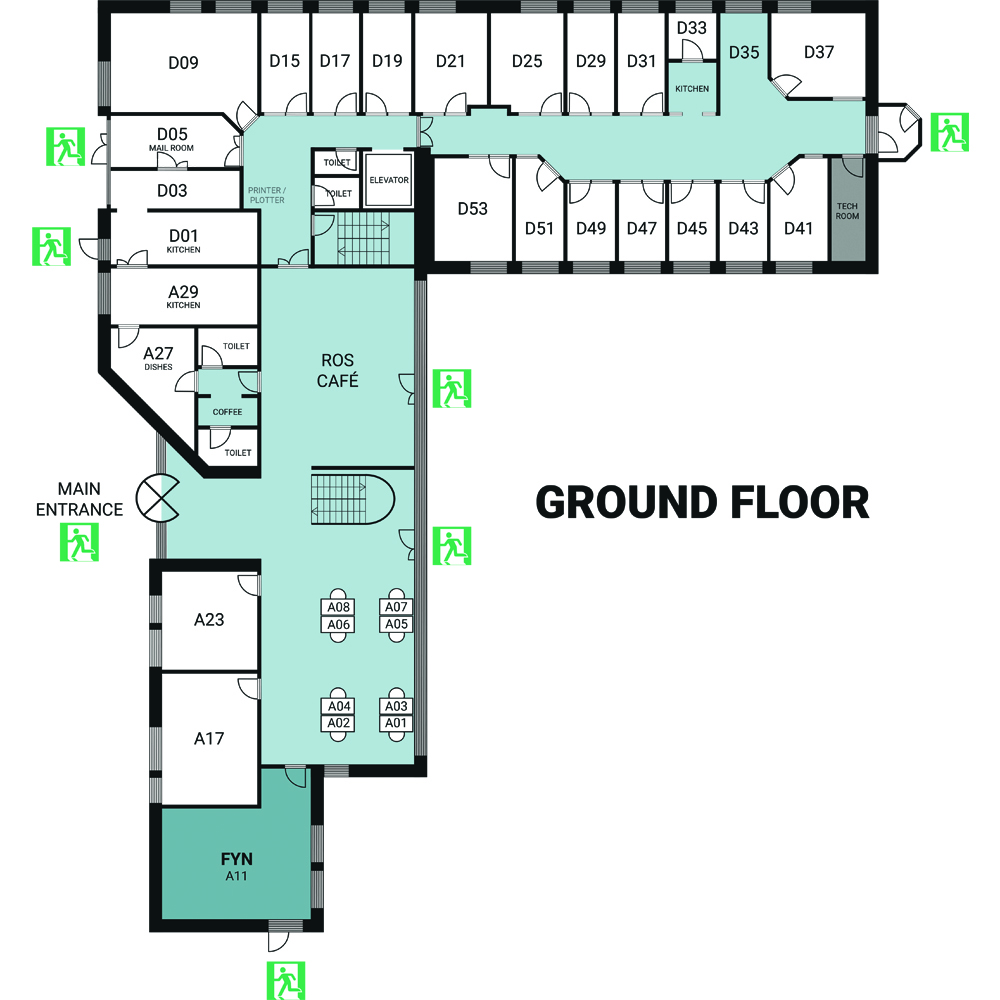 Remember that all facilities below are always included, when you rent at Roskilde Office Space. Read more about the facilities here